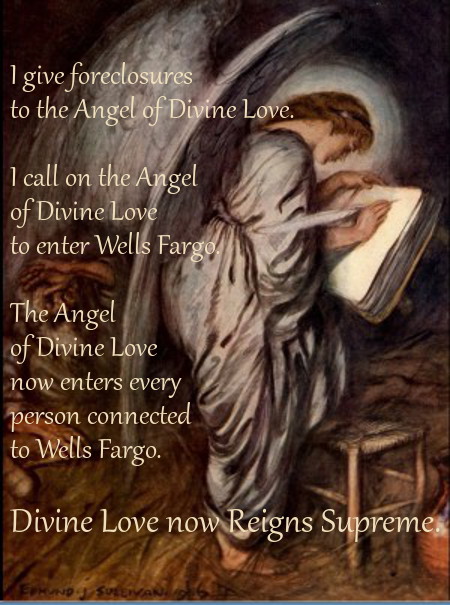 10/2/2018 ~ I think writing strengthens our Collective Conscious. My experience tells me it's true. For instance, when I was a Realtor I borrowed an idea that I'd seen galleries here in Santa Fe use, that is, using art from the gallery on a postcard, and sending the postcards to everyone in their list of contacts.
I was the first Realtor to take pictures of my listings, and make them into postcards. Now it's a common practice.
In any case, the story I want to tell is that I called another Realtor one day, looking for a property for a customer I was working with. The Realtor said, "Just a minute, I have a postcard here…" It was, of course, the postcard I had sent out. The Realtor obviously didn't recognize me by name, but the picture postcard had made a clear impression.
At the time I wrote my message by hand on the postcards. My feeling was that each time I wrote the words I thought them with emphasis. I was convinced that writing would help spread the message by way of the strong feelings and the image I had in mind as I wrote.
I think that applies to court writings, too.
Today I filed my Motion for Rehearing. I hope that the thinking in it takes hold in many minds.
Art Credit: Angel writing names in a book, by Edmund Joseph Sullivan, 1917. Prints are available.