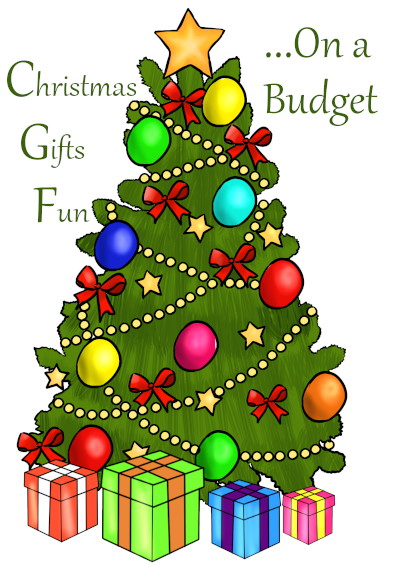 Gifts can be a lot of fun, and not just on the receiving end. Shopping for fun things is a good way to defeat stress, the killer that shortens our telomeres… but that's another story.
Gift shopping is great because once you're thinking about someone you want to make happy with a gift, stress is shoved right out of your mind. So, even with a small budget for gifts you can make Christmas shopping a healing event. Similarly, of course, you could make gifts, don't get me wrong. I'm focusing on shopping because I have a couple of extra dollars at the moment. And, I love looking at fun things.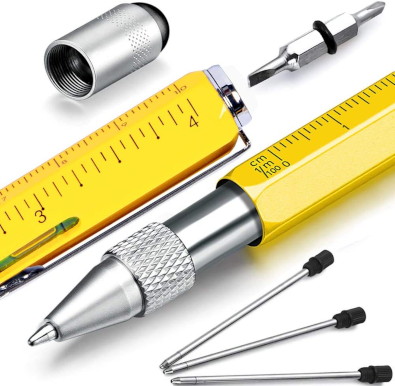 Take this multifunction pen, for instance. What a great way to have a little screwdriver handy for tightening glasses' frames screws! I personally love the little level. I'm tempted to send this to the handy man I asked if the stock tank he'd just put in place was level… He looked at it and asked, What's "level"? Not surprisingly it still slants about an inch toward the right.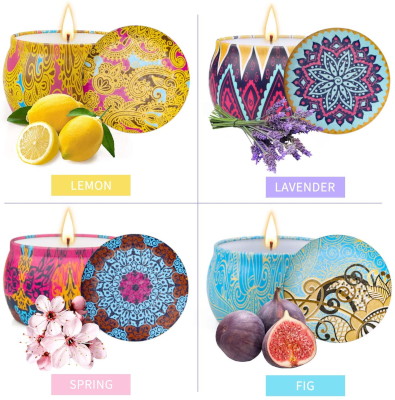 Candles are such a joy! When I lived off grid with 4 solar panels I heated with candles, and though they were not in such pretty tins as these, they were lovely. Not everyone can have a fireplace. For me, I loved my candles more than the fireplace I'd had in a different home. Candles are charming without a mess of ashes.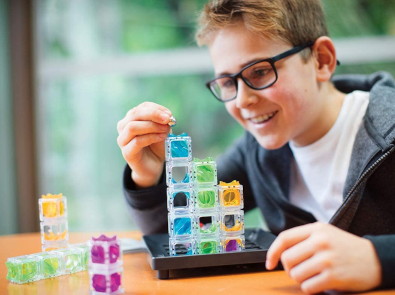 I love the look of this. I'd get it for the kids next door except they've been pulling up my plants… perhaps to inspect the roots, but not ideal from my perspective.
What you get – Gravity Maze is a combination logic game, marble run, and STEM toy that's one of the best gifts you can buy for boys and girls age 8 and up It contains 60 challenges from beginner to expert, a game grid, 9 towers, 1 target piece, and 3 marbles

Clear instructions – Easy to learn with a clear, high quality instruction manual You can start playing and solving right away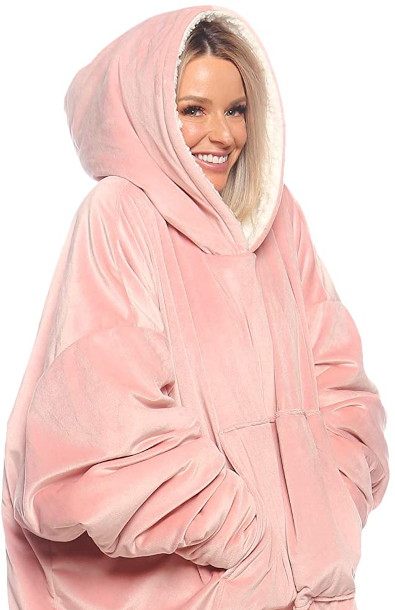 OMG!!! I've found what I'm giving me. I wish they weren't out of the burgundy red one. But maybe black is more suitable for an old lady like me… or maybe the navy. I'd better check what sizes this covers in terms of One Size Fits All. Ah ha! There are happy reviews from good sized men and a little woman of 5'4″ and 400 pounds and a 6′ woman. So I think I'm covered.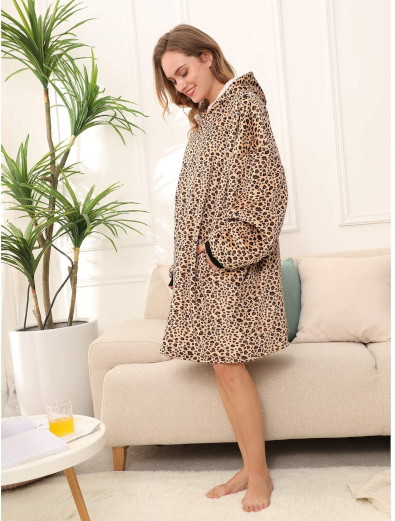 I'm not sure this make is as warm, But I think I'm going for the leopard print. Darn… I just realized that I'll wear it over a dress, so it would clash with the pattern on the dress. The enlarged pictures of the leopard print are entirely Fetching. I wonder if I have any black dresses…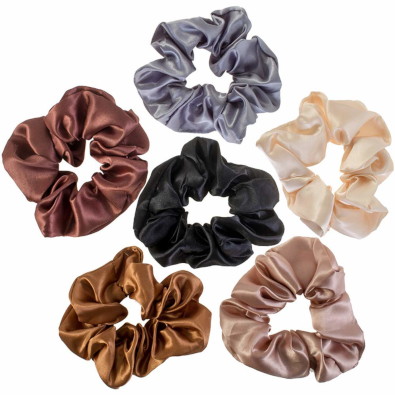 Fun colors with a chic, satin look. A crowd pleaser for just over $5.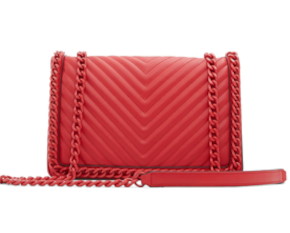 This isn't a gift I could afford to give, but it's so great looking I couldn't resist putting it here. My favorite review begins, "Gorgeous Luxurious Designer-Inspired Crossbody!! In LOVE!!"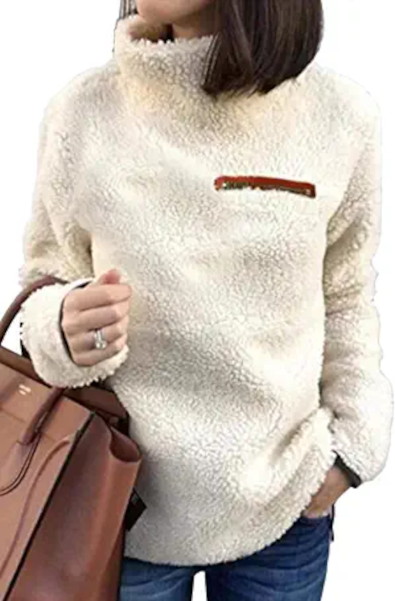 Winter warm, and a spectrum of colors to choose from. Reviews say, Super Comfy, Better than Expected, and Great for the Price.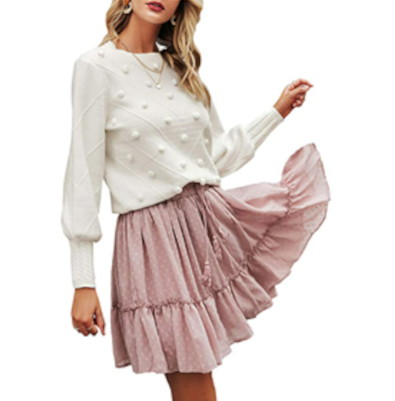 My mother gave me a fisherman knit sweater with bobbles like that once, and I loved it till ever single thread wore out.